ReShare builds new textile sorting center
Salvation army ReShare, will build a new national textile sorting center at A1 Businesspark in Deventer (NL). The sorting center will be 5.000 m2 and will have about 25 employees from social programs. The new center will be energy-neutral.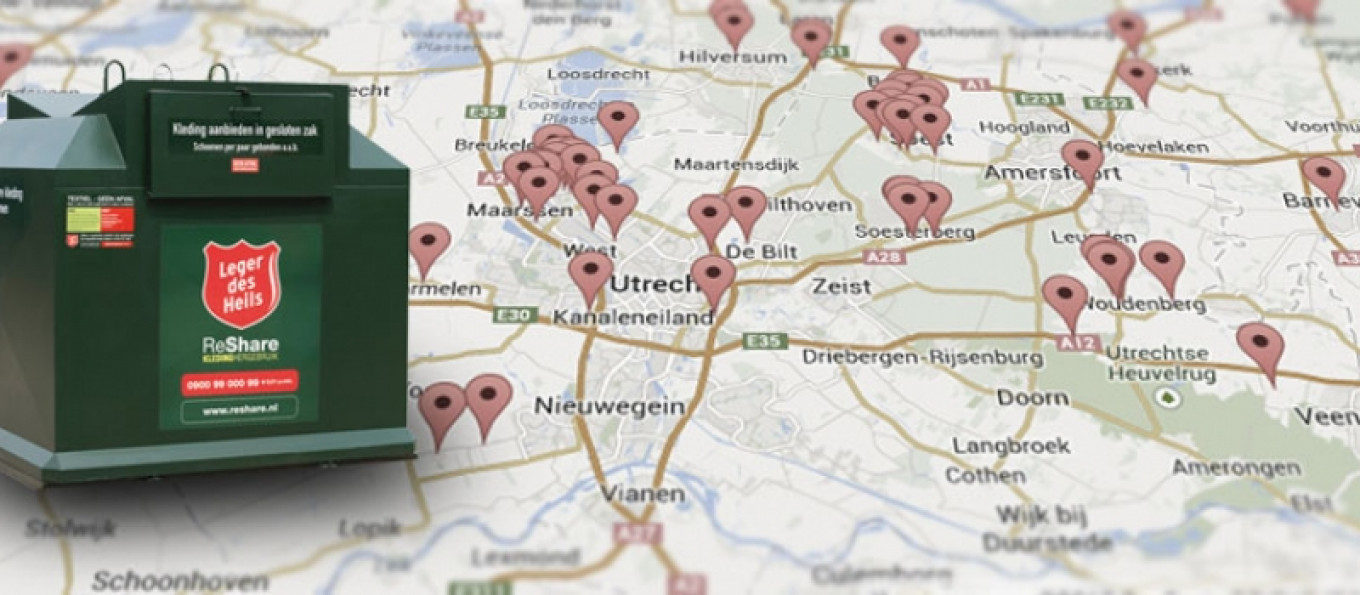 Simon Smedinga (Operational Director ReShare): 'By collection and reuse, less textile will be dumped as residual waste and be burned. When giving textile a new life - in whatever form - this will imply a saving on virgin raw materials. The textile industry is extremely polluting for the environment. That is why textile reuse has a huge positive impact on our footprint. That is why we are building a - climateneutral - new sorting center.'
For the collection of textiles a cooperation was started with Circulus Berkel.